Internet 2.0 has interest on the iSolar Cloud app . As part of media reporting some politicians have concerns about the threat to the energy grid if vulnerable solar inverters connected to the internet turns into a strategic vulnerability. Senator James Paterson outlines this below.
Malcore
Internet 2.0 looked at the iSolar Cloud app and this is a perfect example of how Malcore can quickly identify objective risks. The iSolar Cloud app has 4 Software Development Kits (SDK) that are run from China. Basically these are the third parites the app can send data to. To understand about a SDK check out our transparency information. These SDKs are:
Discovered Trackers in iSolar Cloud
Huawei Mobile Services (HMS) Core 
AutoNavi / Amap
Tencent Stats
Google Firebase Analytics
Baidu Maps
At first glance they also have 1 primary subdomain hosted in China
What data can iSolar Cloud collect
We have only analyzed the app with Malcore so the best answer is looking at permissions as this is what the app can access on the phone.
iSolar Cloud App Permissions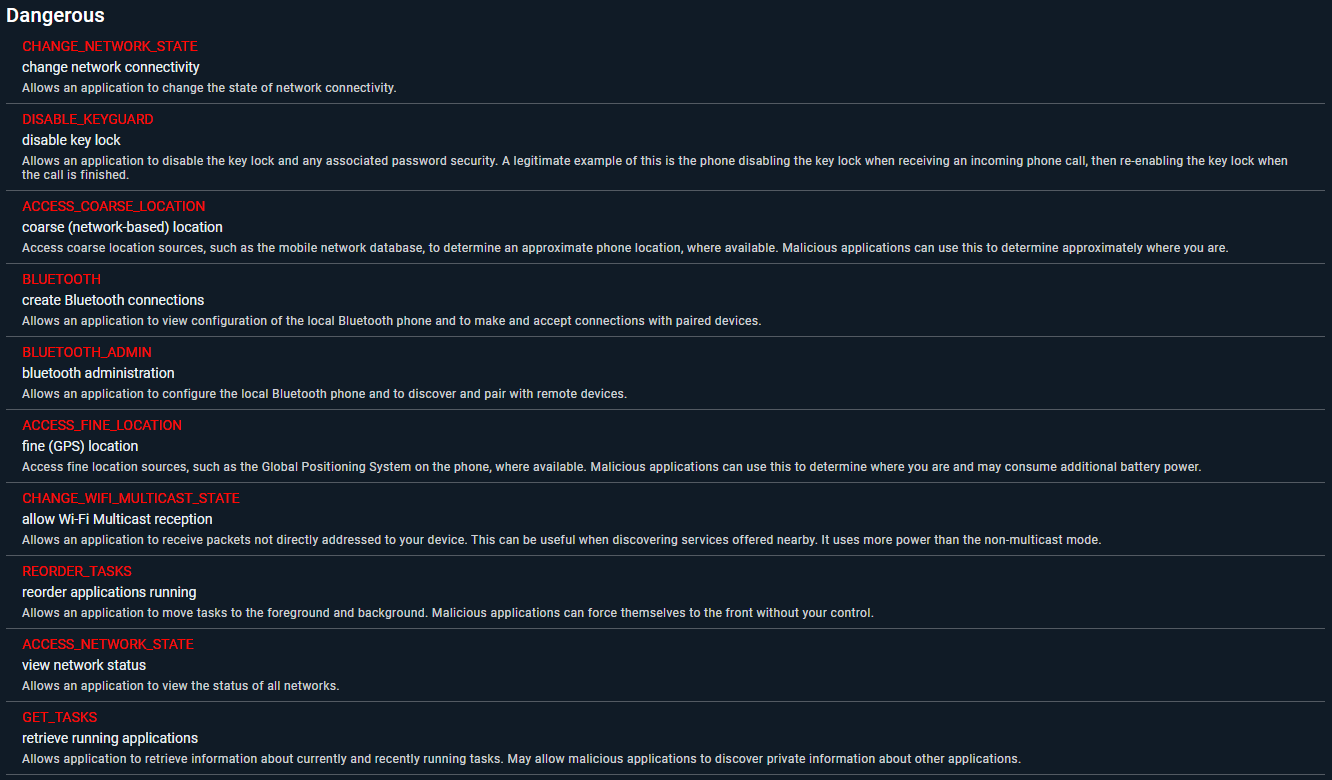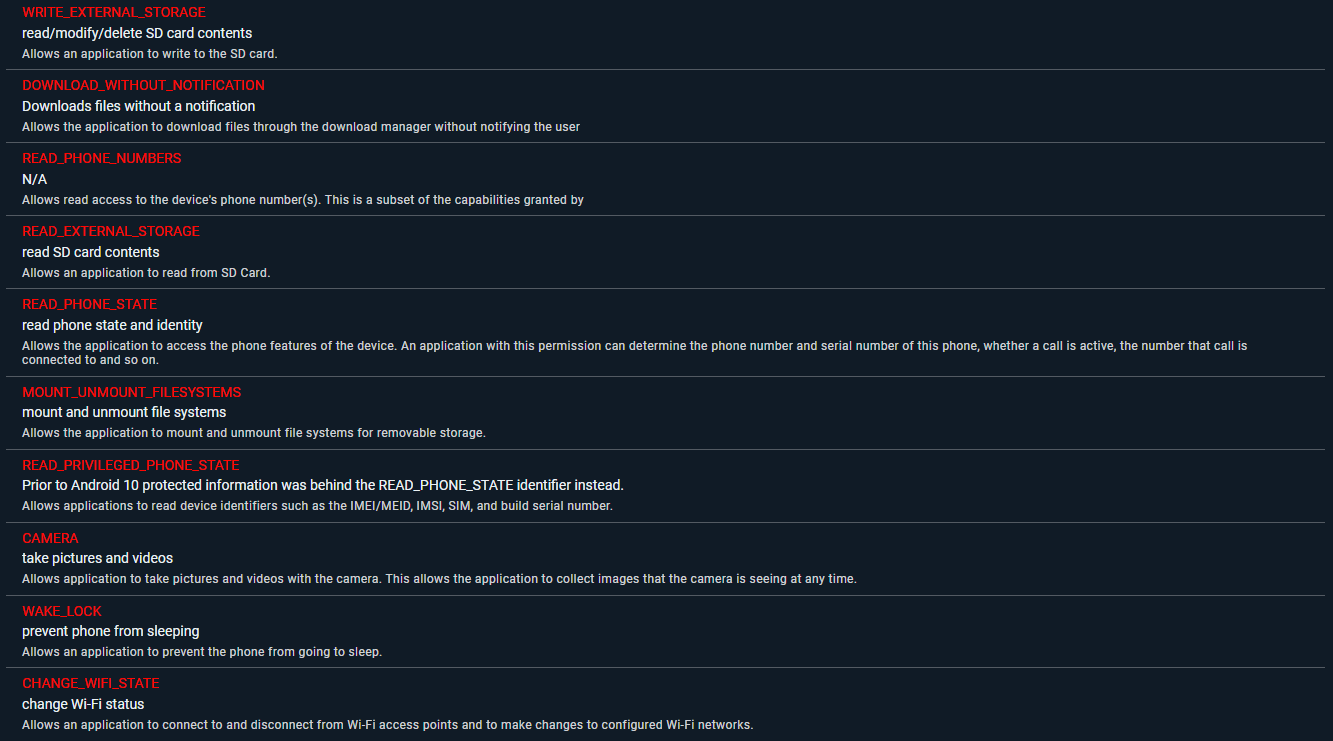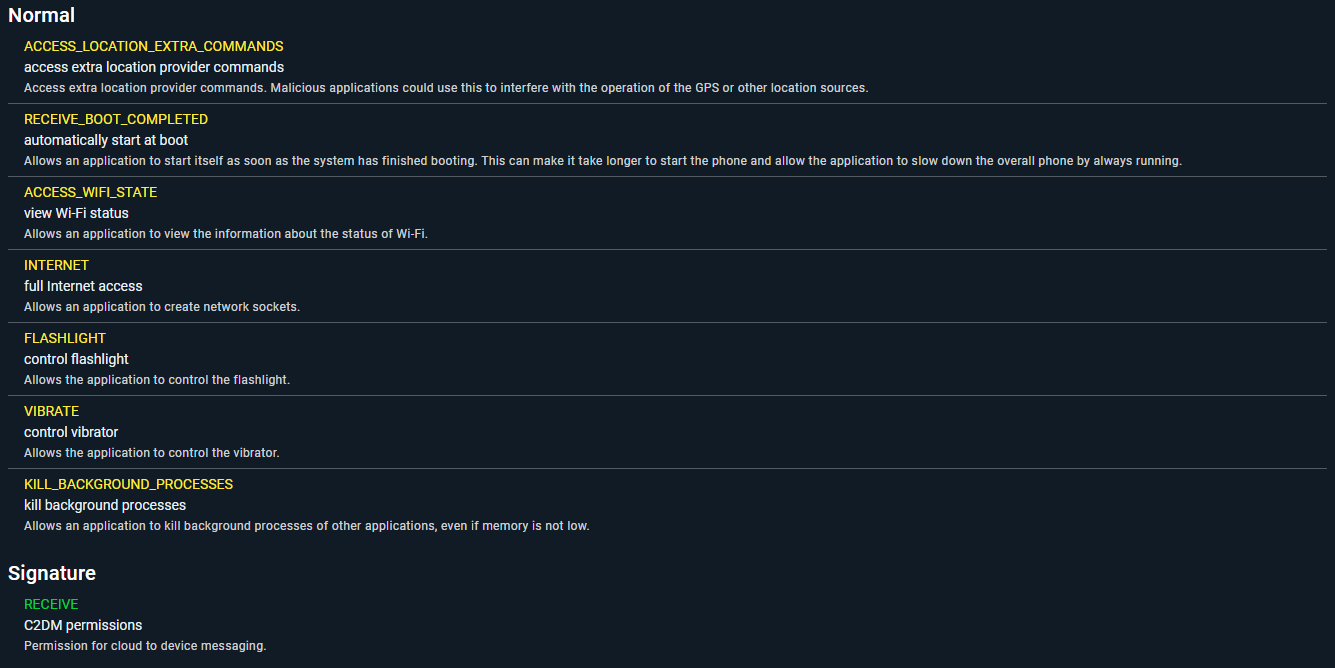 Code Severity Warnings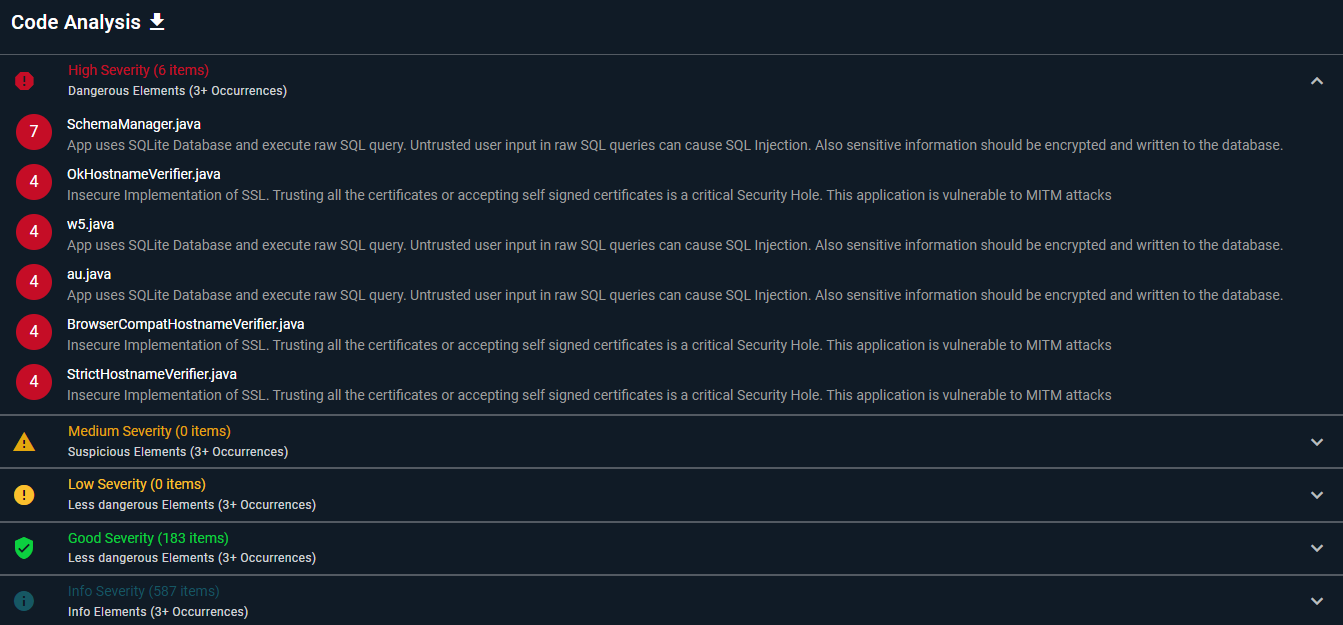 The findings outlined in this blog post were drawn from the condensed results of a Malcore scan for the app. These findings therefore do not comprise an exhaustive list.
To review the full findings of Malcore's analysis of the iSolar Cloud mobile app, click the button below.
Malcore is a software tool that checks the code of mobile applications for potential issues and assesses overall security and privacy risk. It does this by looking at the code, software development kits used and the permissions requested by the app. A Malcore risk score represents the overall cumulative total of issues found.
The Malcore tool also checks for the presence of trackers, which are used to collect data about how the app is being used. Some trackers are legitimate, but others may be used for advertising or to collect data about users without their knowledge or consent.

Scores are given to the issues found based on their severity, with dangerous permissions and high severity warnings getting the highest scores.
Try Malcore for Free now!
Comments