What is Malcore?
Malcore is an very fast sandbox with a Reverse Engineering tool that scan files. It is cost efficient because it is at scale up to 500 times faster than a traditional sandbox.
Scan files such as Microsoft documents, phone applications, exe, dll, browser extensions to name a few.
Malcore was built to allow malware reverse engineers quick and easy access to information. We have simplified it so anyone now can be conduct reverse engineering tasks without years of training.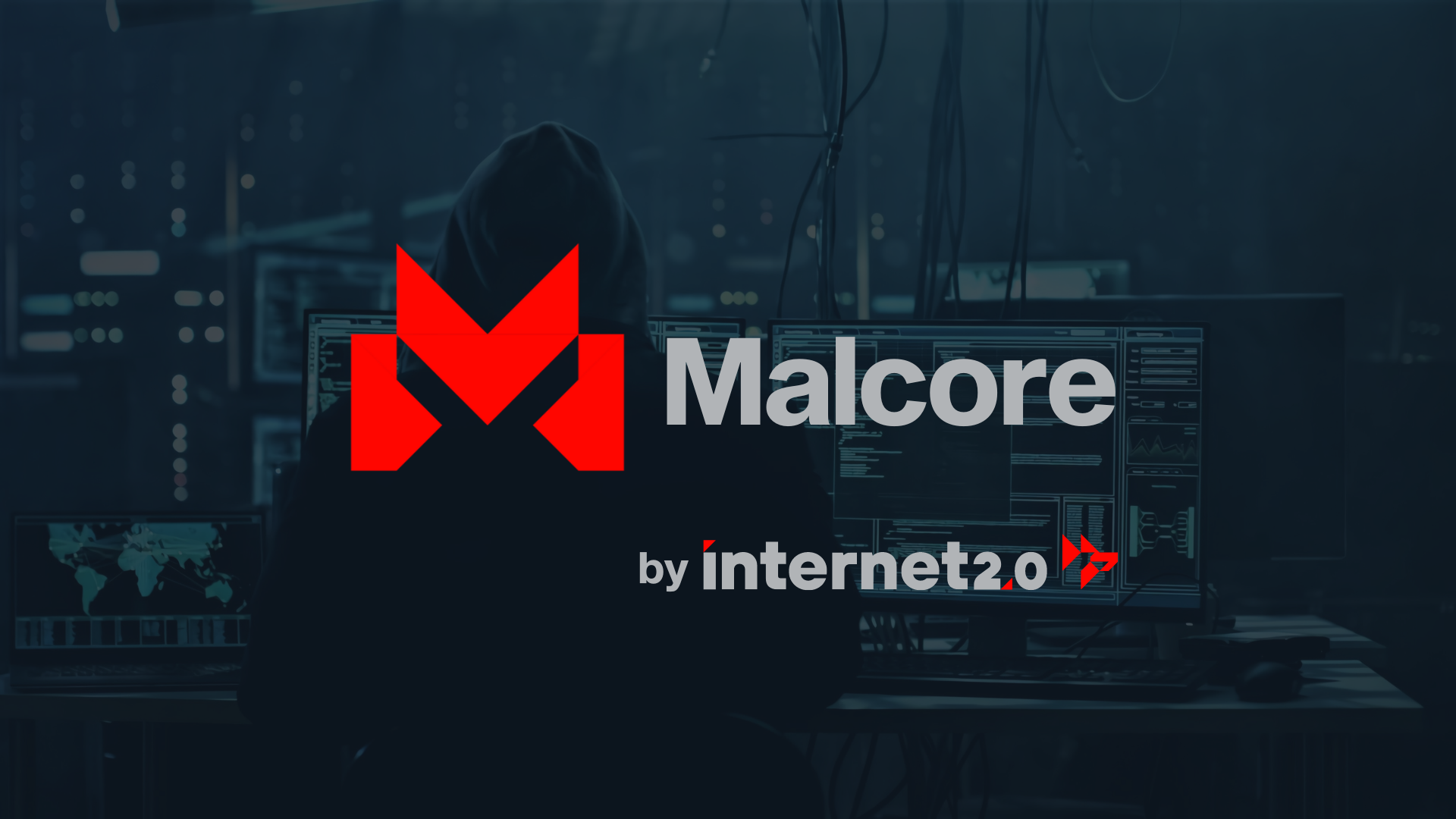 Sandbox and reverse engineering tool
Go to Malcore!
Comments