Internet 2.0 Statement: "Here is TikTok's code, we assess based on these lines you can collect location data, including longitude, latitude, altitude, speed & bearing."
TikTok Statement: "[Internet 2.0] is an entity with a commercial agenda".
TikTok by the way just had to walk back their 2022 claims on what they can collect on location data. See AFR
You Decide 👀
Code find was Thomas Perkins founder of Malcore.
View in Australia Watch it here: https://www.9now.com.au/60-minutes/2023/episode-8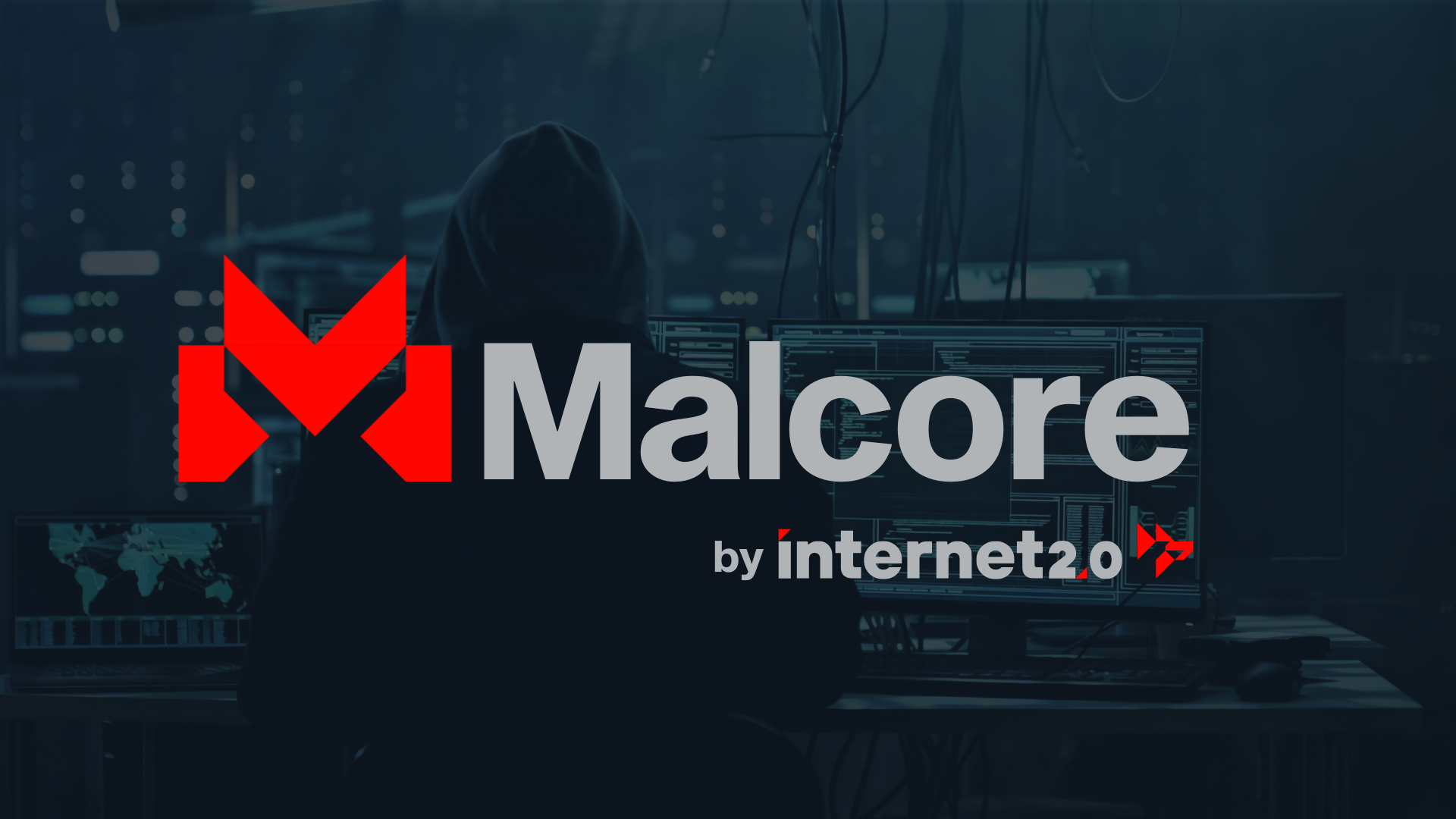 Malcore was the analysis platform that led to the report's success.
Go to Malcore
Comments